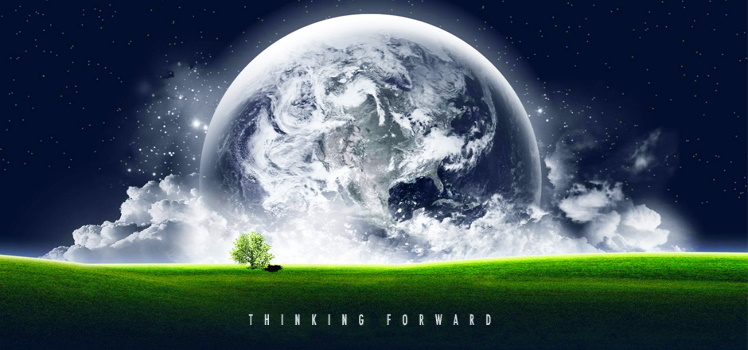 A comment on a post by Joss C.  for an Offering of tools for systems change on the Systems Innovation Network, a quite beautifully done Systems Innovation Starter Kit for which courses are offered.
__________________________________________
Yes, quite nice work. I think learning how natural systems develop and change as wholes seems needed too, though. We are often easily confused by how easy it can sometimes be to change the parts of systems we want to change as a whole. Systems generally develop as wholes and change as wholes, though, of course, unless broken up. Learning how to foster whole system change often comes from attempting to engineer some living system, to then see it fail over and over, learning how from experience by deep emersion in the context to understand its needs. That's often how businesses evolve, by the deep emersion of its people in creating order from the chaos their first attempts cause. That's still likely to happen, but might be made easier if people studied how actual systems emerge and change.
Real system change is more like the birth of a child, something developing as a whole and emerging as a whole, to then find it has to actively explore and adapt to find its place in the world. That applies to the birth of new ideas for new kinds of organization within a business, for or in a community, or in the world. It always first starts with the germination of its growth, then development and maturation on the way to having a life. Each stage is a unique challenge and experiential learning and growth process. The first creates its insides and then develops its relationships outside, to fit with the environment it emerges into.
What we're struggling with globally is, of course, moving the world system in a profound and dramatic way. Though it is very different from learning to personally host and guide the birth of innovations in our work to fit their contexts there is a lot about global change we can learn from it. For a global change, we need to recognize first that we are not in control of much at all. Secondly, we need to recognize that systems are systems primarily because they are self-controlled, work as wholes, and though they have flexible parts and do often change by themselves, they really ONLY change as wholes and not by pushes and shoves, but by themselves something like we do.
That's where it's useful to study our experience with systems that change by themselves, our groups, friends, communities, selves, and children are things we know a lot about. There are only a few ways an outside approach can help, or hinder. For systems that one is part of one can spread the feeling of the pressures and any useful knowledge of opportunities for a whole to change on its own. There are often places where a developing whole system awareness is not getting through, and different forms of whole system awareness are needed. That is what seems to prepare a system for some sort of inspiration of its own, sometimes called "animal spirits," that trigger whole system change, in a direction that motivates the whole.
We see it in our own behavior, as with what makes us overcome habits and do something new. It takes deep and ultimately inspiring feelings. If you think about change moments for other things, other words for it might come up, but it's one or another kind of holistic response to awakening and opportunity. It needn't be awakening due to growing life-threatening pressures, but we do hope indeed they will help motivate and inspire our world. When the system awakens to the opportunity it triggers the animal spirits to be felt by and move the whole.
Of course, that is IF successful. Let us hope that's what humanity will have in mind to do as push comes to shove and the terrifying game of "chicken" we keep playing with ourselves, of using power to multiply power as a way of life, finally breaks.
_______________________________________
jlh