Posts to the UN NGO Thematic Consultation on Education on how to measure and improve education for the Post2015 UN development goals.   My series of three comments focus on the tools a student needs to create their own educations… NOT on measuring the productive value of their educations for business.  We did that already, and overdid it.   It would do both students and society a great deal more good to look at the basic competencies offered, to see if students are getting the tools they need for exploring the world, like having competence in math, reading, and understanding 'relationships'.
Productivity is often the assumed purpose of education, but has produced an unsustainable spoiling and depletion of the earth's resources, now straining all its human and natural ecological systems.   So it's our students who need the tools for guiding their own educations, to take us out of that dilemma created by the poor learning of their parents.
Schools and teachers should mainly be judged by their own peer and served communities, only measuring achievement in core competencies, and create a new core competency in "relationships". Understanding relationships is a new essential competency for living in a world thrown into disarray by rapidly changing relationships of all kinds, caused by our prior vast misunderstanding the relationships between ourselves and the earth.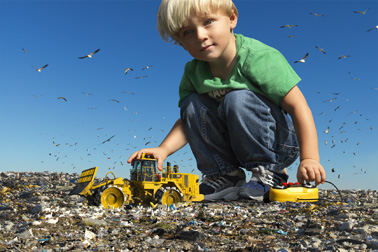 World We Want 2015 – Thematic Consultation – Education
Quality of Learning – Week 2 Questions
1.       1. How should learning outcomes be measured and how can measurement of learning improve education quality?
2. What would be your recommendations to address and improve the quality of education in the post MDG framework?
________
I. E-Discussion TWO: Week 2 – Quality of Learning
JLH Tue, January 15, 2013 at 06:11 pm
1. Based on my understanding of quality of learning, the indicators used to measure learning outcomes should be:
… kept simple.  We should only use unambiguous measures giving confidence in what is being measured, like "numeracy", "literacy",  "understanding relationships", "understanding design", i.e. rudimentary life skills. Continue reading

It's the student that creates the education