…and the laws that move you from maximizing power to maximizing resilience.
Like many young college women Kepler awoke that morning with other things on her mind than the project she had planned for the day.  She had been dreaming about how she loved her drawers of personal things, in colorful piles, neatly rolled, in little bags and folded, each in its own style and fit together.  Maybe she would become a "collector", she thought, they gave her such a thrill.   How nature was "quite a collector" too fascinated her too, creating all the natural world's very special arrangements, with everything having it's own individual home, utterly improbable in such number and variety, and so highly organized and grouped with fitting parts everywhere.
She'd also been told that lots of scientists thought nature's patterns came from a natural law of energy, that everything sought to maximize its power, which honestly, just made her wrinkle her forehead…   She did not know, of course, but thought there was something hidden in the magic of how things in nature so often yielded to each other, an obvious secret to how things come to fit so closely.   So she quietly thought perhaps that seemed at least or was perhaps even more important.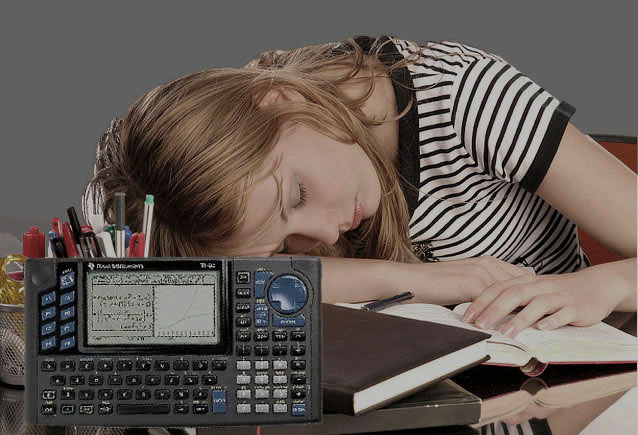 What she had planned to do that day was use her old graphic calculator from high school, to do an experiment in rewriting the history of the economy, laughing as she said it that way.   Could you show an economy as being responsive, seeking to get along, rather than just getting more and more aggressive in looking for, in the end, how to get in ever bigger trouble?    What would it be like, she wondered, if people could be responsive as a rule.  The idea had come up in reading that the climate change scientists, the IPCC, had said we needed to reduce world CO2 production to half what it was in 2010.   It was only recently in fact that the world economy had been below that, and now everyone was saying we had to go back but probably couldn't.    She felt she had all the facts, though.
So she had the idea to just…
– totally redraw the history of ever growing CO2
– to show mankind as being responsive to the approach of climate change

She didn't get it to work till quite late that night, but it worked!    What she had of course been thinking about, and felt that anyone who mattered constantly worried about behind every other subject, was the strange continual way the human society was so energetically trying to destroy its own future.   The evidence could not be more clear, with the ever faster consumption of everything useful on earth, that an economy maximizing its growth unavoidably does.  Anyone can plainly see that happening, as climate change keeps accelerating faster than expected. Everyone hears about the ever increasing loss of natural species from disrupting ever more natural habitats too, and the impossible debts nations have accumulated making their decision making impossible, and so many other disturbing things.
It wasn't a "debate" to her.   It also wasn't her "cause" either.   She also did not really see it as her job to change other people's minds.    It was just something she personally needed to know, about her own life, and whether it could be meaningful. Continue reading Kepler →