Our oil addiction, like all addictions, became a physical trap, and shaped our ways of life to fit its temporary needs.
Needing to consume ever more of the remaining affordable oil supplies also has pollution effects that will permanently disrupt the earth's climate.
We do it to achieve an evidently false image of "economic stability".
The design of our environment, our spaces and uses, will change adaptively as some parts of what we built find new lasting uses and others don't.  Christopher Alexander is an architect whose "Pattern Language" explores how the natural processes of reshaping the spaces we live in over time has created urban spaces perfectly fitting their use as a form of natural environmental design.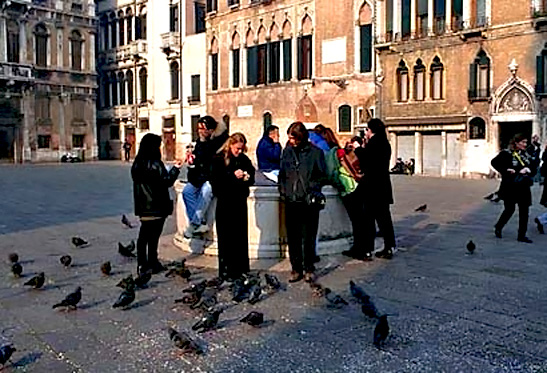 One can discover how we fell into the trap of dependence on an ever growing use of oil with no future.  That won't quickly change the world we built around it though.  As we respond, the natural forces and our responsive thinking will reshape our space, likely leading us to follow nature's paths to finding opportunity and harmony. Continue reading The fit with Alexander – and clearer escape from our traps →