Last week was unusually successful for me at the UN, or felt that way.   The increasing openness of the process, and my good luck in finding socially acceptable ways to stay it, both helped me.  So I was able to bring small flashes of light to the deeper kinds of issues about "What to Do with the Earth" that the UN is continuing to expand it's discussion of,..
toward defining the world's "Sustainable Development Goals"  
It's really an amazingly broad discussion of every aspect of how the "world we want" should work, a truly impressive effort, well, of course still leaving out the things that we are culturally blind to and at the same time feverishly looking for to save our necks in a terrible situation     Here are three of my statements for OWG-5, and capsule assessment of the UN's Technical Support Team briefs for OWG-6 for framing everyones terms of discussion for the issues.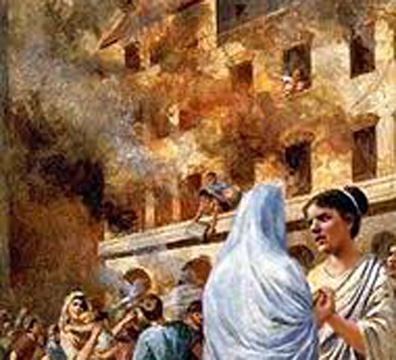 Macroeconomics – of ever increasing inequity
More Energy – for ever growing demand
Mismatched measure – impacts missing from responsibilities
Using the economy's own steering not mentioned
_______________
1.  OWG5 Scheduled 11/25 intervention Macroeconomic Policy  (circulated) 
Promoting growth at the limits creates severe increasing, not decreasing, inequities
The great variety of urgent SDG's being discussed are truly desirable, but can only be somehow addresses together.
Monday morning Bernbadette Fischler offered a model that seems consistent with cost estimates for doing all this, that the SDG's might for a period cost 2% of the income of the over developed economies to kick start the growth of the underdeveloped economies.
Say that worked. We'd then have 100% of world population using modern technology, adding their earnings to their investments to drive more growth, and so ever increasing competition over the earth's shrinking resources too, adding even more strain on both people and planetary boundaries. Continue reading UN OWG-5 statements – SDG's missing some signals →