It's "asking questions", of course ( silly!  ;-).
Science is also about asking particular kinds of questions, so you'd be missing a lot if you didn't also ask "What kinds of questions is that?"…  and end up getting to the "big picture" by asking "But then,… doesn't any question both open your mind to one thing and close it to another?"
So that more precisely defines science is a kind of "open territory" of all the kinds of questions one might ask, hoping to find ones that are particularly "informative" and give us unexpected "insight", while keeping us clear of "jumping to conclusions" and other pitfalls.   It's a long process of bending our minds to fit the world we seem to be part of, finding ways to both "get along" and to bend the world to suite us, guided by the landscapes, pathways, open skies and hidden traps of "understanding" and "misunderstanding",talking to "busybodies" and "not so busy bodies", that one finds traveling beyond "The Phantom Tollbooth" (ref the Juster & Pfeiffer masterpiece).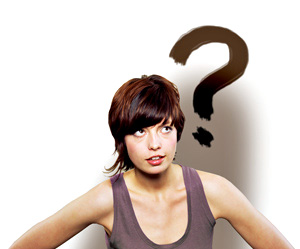 What have you been wondering about…?
One of the very most informative and useful questions I ever asked is "What is nature hiding from us?".  That question came to me about 25 years after my first highly productive question of the kind. which was "what makes life so lively?"    I've had SO much fun with both those questions I really cannot tell you!    I don't feel compelled to "look under every leaf and stone", but having asked those two questions, using them as a kind of "lens" for studying what's happening around us, it has made it quite likely that in any natural hiding place I look I'll find traces of things "making life lively" as a way to study what they're doing and how, along with leading questions about where they're headed. Continue reading In two words… what defines "science"? →