It's hard to make a mass movement out of working with others you didn't invite to share your environment,
but it's a mass happening on earth these days.
The famous "tragedy of the commons" is about partners in using a common environment who let their self-interests destroy it, for not knowing how to see or work toward their common interests.   As people keep pressing the limits of the earth, nature is setting up the same challenge for us, asking us to work with accustomed partners, and learn how to work toward common interests, to not destroy the environments we share on earth.
These accustomed partners seem 'odd', both in seeming 1) to need the same ecological space we might feel is our own, and 2) each appearing to speak different languages. It turns out that needing to learn unfamiliar languages is the real reason "perfectly nice people" create tragedies in their commons.  If you can't learn enough to "get along", it lets self-interests amplify till a commons is destroyed.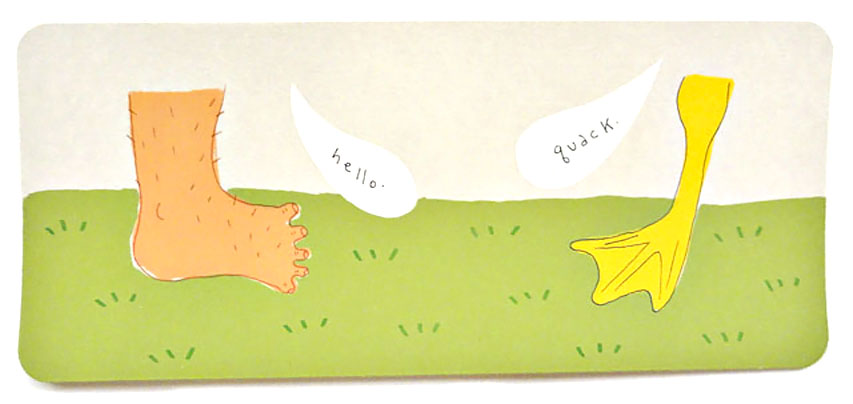 The following emails discuss some of the very interesting details of the human ecology that would enable "the commons approach" to work.  Nature is already challenging us to learn how to get along with strange partners… like new kinds of global development demanding the same resources as others have used, and rapidly changing local communities in many cases too.   So this discussion would also help you recognize where people are already learning to focus on common interests in getting along with different kinds of partners.
It came up in discussing how to communicate, in my response to Barry's observations on a lack of response on a forum had asked about.
JLH 3/8/13
Barry,
Thanks, your response seems particularly helpful, and to add to a discussion on the same subject with Helene in the Commons Action group, extending the thinking we found talking with you and others in Systems Thinking World.   The subject of learning styles has come up as we try to understand how to communicate the idea of what commons are and how to make them work.
One interest is in the five "modes of hearing" described in the work of social scientist Barrett Brown as well as similar concepts of others including Carl Jung.   Brown has a table in that article describing five types of ecological self-awareness ethos, roughly: romantic, heroic, manager, strategist & idealist.  It's not clear, but I think Gordon Parks' observations you bring up, that people are either receptive to 'serialist' and 'holist' learning, may apply to all of Brown's categories to different degrees.   What is clear is that we can identify personality types that greatly influence what sorts of messages are "music to your ears". Continue reading Wholes and parts in unaccustomed partnership →