Excerpted from intro to JLH website homepage. JLH 6/29/12
I've written several short "what this site is about" essays, you'll find in various places elsewhere. They all attempt to introduce a way to begin studying the eventful lives of the individually organized and behaving systems of nature, our many kinds of animated companions with which we share the environment .    It's naturally quite hard to understand what's happening inside a visibly eventful social group, for example, though we may be intensely aware of its presence. That also applies to much of the eventfulness of history in general, that life is a place where "things happen" and often for relatively invisible and apparently local causes.   Any natural system is defined by its own internal loops of relationships, is a way to state that as a problem, so for an observer, the working parts of any animated system start off being largely invisible.
One very powerful technique for probing the organization of eventful and self-organizing cultural or economic systems is one I've rarely mentioned.   Maybe it's the one I should lead with, though.  It's a way of using your two natural modes of thought, intuitive and rational, to "proof read" each other's work.  It allows your feelings to read and inform your reasoning and vis-a-vis.
The effect of learning how to do that is to create "theories with feelings", and "feelings that make sense",  something that is some individuals achieve on their own, but is rarely if ever taught as a practical technique.  It's very valuable for connecting your naturally "reductionist" explanatory thinking with your "holistic" intuitive and experiential thinking.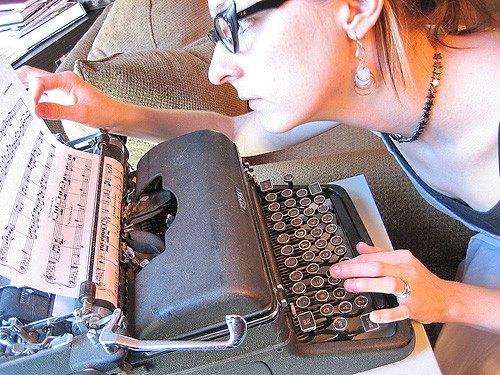 It helps overcome the problem that explanations are powerful tools but completely lack the responsiveness to their environments that intuitive feelings about things bring out.  Similarly, emotional realizations maybe responsive to vastly complex sets of relationships, but it's rare that people can derive their more practically useful logical elements, what I sometimes call "cybernetic body parts" that I look for to use in explanatory models of self-organizing systems.
Continue reading Emotionally proof reading your logical models… →