Gail Tverberg posted a very nice dicsussion of the question from her view of:
My comment on her blog was:
It's wonderful that you're addressing this topic, long overlooked in the "alternative" as well as the mainstream scientific communities.  Gratefully there is a long trail of ecologists that bucked even their own peers in keeping the question alive.   Simple observation tells you that in nature "something goes wrong", quite a lot!
If all the kinds of natural growth systems were to maximize their growth as a rule, they'd ALL behave like cancers.   Anyone thinking for themselves about it has to conclude something else is going on.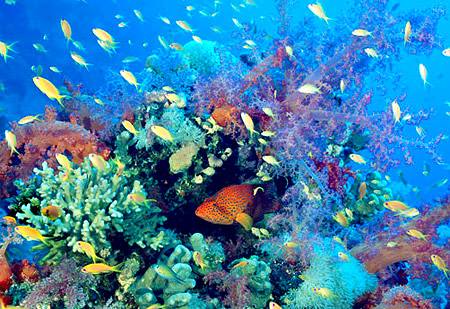 Continue reading What goes wrong when growth ends before its limits? →