American Society of Mechanical Engineers
$500 prize for best paper, 
2010 Energy Sustainability conference, paper ES2010-90414.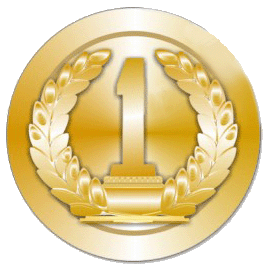 "Defining a standard measure for whole system EROI combining economic "top-down" and LCA "bottom-up" accounting"
authors: Carey W. King, P. F. Henshaw, Jay Zarnika – Link to Paper
"On behalf of the Advanced Energy Systems Division of ASME and the Organizing Committee of the ES2010 conference I am pleased to inform you that your paper has been selected for the Best Paper Award in the ES2010 Conference.
This Award is recognized by a certificate for each author and a $500 check to be divided among you and your co-authors. This award will be given during the banquet at the ESFuelCell2011 conference in Washington, D.C., August 9, 2011. Please notify me if you plan to attend the ESFuelCell2011.
Congratulations for your excellent work and we hope you are able to join us in Washington D.C. next month."  Mansour Zenouzi, Ph.D., P.E. ES2010 & ESFuelCell 2011 – General Conference Chair
The paper was then expanded and validated for publication with a group of related papers being edited by Charlie Hall, with the final draft currently recorded in the Cornell physics pre-publication archive as:
"System Energy Assessment (SEA), Defining a Standard Measure of EROI for Energy Businesses as Whole Systems" http://arxiv.org/abs/1104.3570v1,
with a resource website for illustrating slides, notes and discussions of the subject at www.synapse9.com/SEA .